A Fun QUIET Brain Break
A lot of you have requested a video of me teaching Mark Mallaney's three snaps against two snaps Brain Break and I
finally
got it recorded! The directions are all in Spanish, but don't worry if you don't speak it, it's very easy to follow and understand.
If you are looking for more quiet Brain Breaks,
click here
.
Quiet Brain Breaks are great:
when you are feeling drained
when there is a lot of chaos in your classroom
just to change up what you are doing and keep students on their toes!
Try them out and see how they work in your classroom. Let me know how it goes!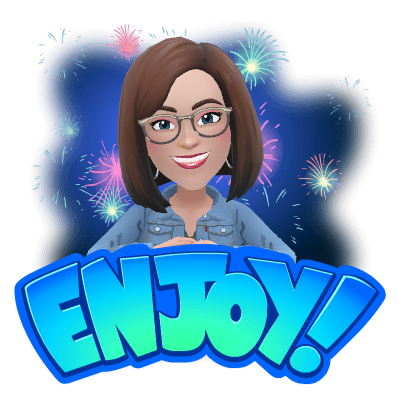 Join me at Comprehensible Online. Use this coupon code to receive $25 off registration!